The Story Behind the
First Branded Peanut Butter
Peter Pan was the first branded peanut butter in the United States and thus has a long-living legacy focused on Spreading Magic.
We live in a world where age is an attitude and magic can be found in the smallest of moments.
Our Category is rooted in nutritional benefits but fails to capture the "Mmmm!" sensation that comes from the first bite of a freshly-made PB&J.
Peter Pan is loved by consumers because its creamy-smooth, spreadable Nut Butters and sweet flavor profiles make the best PB&Js that awaken the nostalgia of childhood.
There's Magic in every jar of Peter Pan that brings out the childhood in all of us.
With every spoonful, Peter Pan delivers wholesome energy and a delicious taste that nurture the simple joys of everyday adventure. Wondrous reasons abound to believe in the magic of Peter Pan Nut Butter:
With so many varieties, there's one to feed every imagination.
Spread it, use it as an ingredient, or enjoy it right from the spoon — there's a world of possibilities!
And because consumer satisfaction is of utmost importance to us, you can feel good knowing that our high-quality standards are as timeless as Peter Pan himself
Peter Pan is Committed to Corporate Social Responsibility and Protecting Our Planet
100% of Palm Oil used in Peter Pan Peanut Butter is responsibly sourced and certified.
All Peter Pan jars and lids are recyclable.
Peter Pan products are packaged in facilities that reduce waste by donating products that remain safely edible.
Learn about additional initiatives Animated Brands is taking to reduce our carbon footprint.
Celebrating Our Non-GMO Project Verified Products
GMOs are a concern for many, which is why we offer Natural Creamy Peanut Butter Spread, a peanut butter that meets rigorous requirements for Non-GMO Project Verification seals.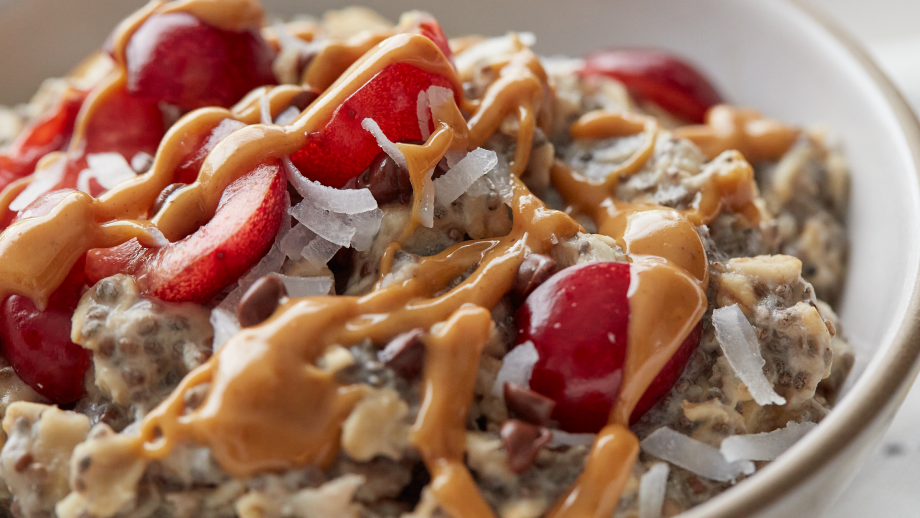 Where to Buy Peter Pan Nut Butter
Use our store locator to find Peter Pan products in-store near you or from your favorite online retailer.