No Bake Energy Balls
In need of a mid-day satisfying snack that also comes with irresistible flavor? Our no-bake peanut butter energy balls recipe combines old-fashioned oats, flaxseed, and the nostalgic taste of peanut butter and chocolate to add magic back into your day. 
Serves 12
20 mins.
prep time
20 mins.
total time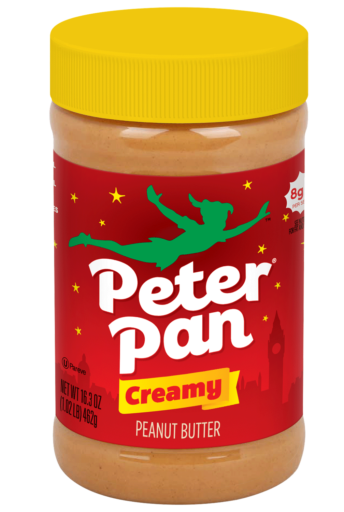 Featured Product
Creamy Peanut Butter
For the best-tasting PB&Js, Peter Pan Creamy Peanut Butter is the only choice with plenty of peanut flavor you love, and a smooth, spreadable texture. This gluten-free peanut butter has no high-fructose corn syrup and four simple ingredients. Spread it, scoop it, dip it or bake it! Available Sizes: 16.3 oz. 28 oz. 40 oz.